Good news for today! The upcoming Google Pixel 5 XL is going to arrive with 8GB RAM, triple cameras, Snapdragon 865 chipset. Scroll down for more details!
Google Pixel 5 XL specs
After releasing Google Pixel 4 series, according to our source, the company is now working on the next successor series of these smartphones. Notably, the higher model of the new Pixel 5 dubbed Pixel 5 XL is going to receive many great hardware upgrades. As far as what we know, the new Google Pixel 5XL camera is going to feature with three lenses on the rear. Besides, it comes with a LED flash sitting in a glass-clad U-shaped housing. In details, it comprises of a primary lens, a telephoto snap, and an ultra-wide camera. 
At the front-facing, it could have a single lens for taking selfies and video calling. Talking about the operating system, the upcoming Pixel 5 XL is going to work on the latest Android 11. On the other side, in hardware-wise, the Google device takes power from the Qualcomm Snapdragon 865 chipset as the processor. Moreover, the Google machine ships with different variants a 6GB or 8GB of RAM and 64GB/ 128GB of onboard storage. There should also be a microSD card that can expand up to 256GB.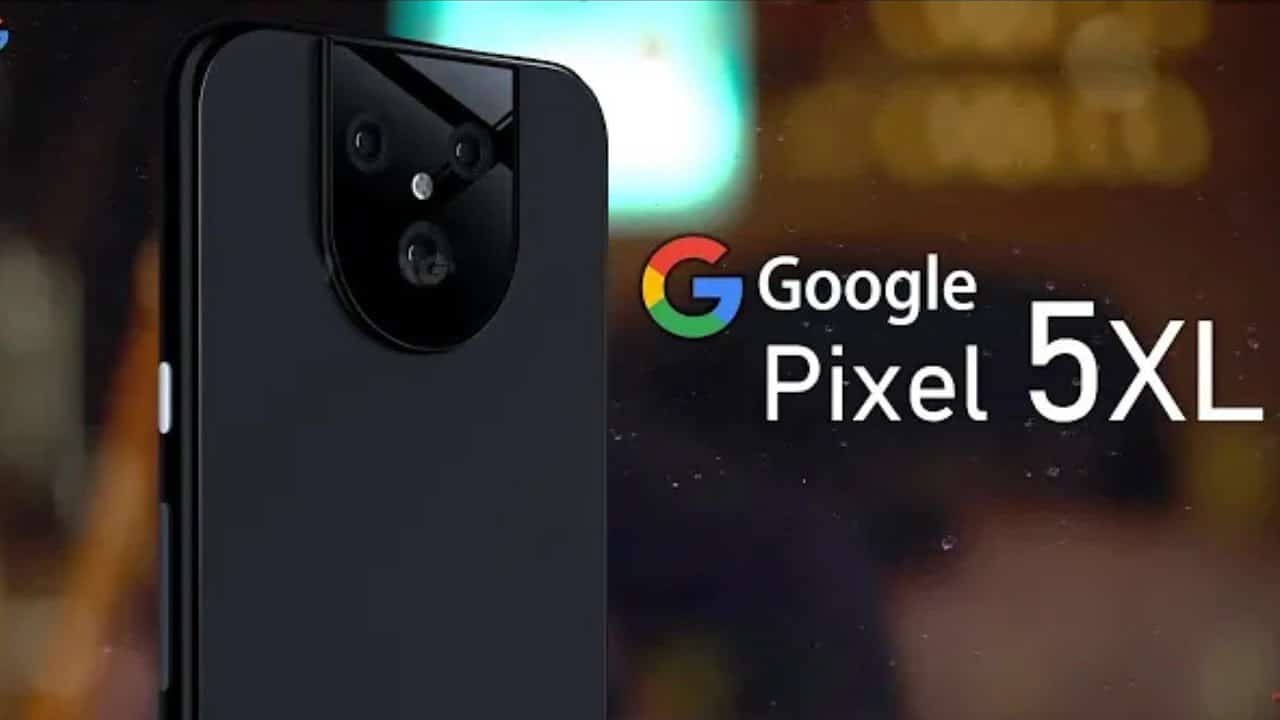 In terms of the display, Google Pixel 5 XL specs flaunt a 6.53 inches Super AMOLED with a resolution of a 1080×2440 pixels. Are you looking for the optics department? The Google Pixel 5XL draws a power of Non-removable 4000mAh juice box. Furthermore, it has the Motion Sense sensor and the advanced Face Unlock sensor. The connectivity of this handset includes a Wi-Fi 802.11, NFC, GSP, Bluetooth 5.0, USB Type-C 3.1, and more. 
Google Pixel 5XL release date and price
As far as what we know, the words on pricing and releasing date of the Google handset haven't been unveiled yet. However, we hope to see the Google Pixel 5XL in the third quarter of this year. As for the cost, Google Pixel 5XL price should start at $799, which translates to Rs. 57, 053. Are you looking forward to meeting the new Google flagship? Share us a comment on your opinion!