Let's start the race between Huawei Nova 7i vs Sony Xperia 10 II featuring fantastic 8GB RAM and Quad 48MP Cameras. Find out the final champion below!
Huawei Nova 7i vs Sony Xperia 10 II specs
Huawei Nova 7i has many similarities with the previous smartphone of Huawei, Nova 6 SE. Meanwhile, Sony Xperia 10 II is a mid-range smartphone of the brand. Firstly, Huawei Nova 7i specs feature 6.4 inches LTPS IPS LCD with a resolution of 1080 x 2310 pixels. Besides, Sony Xperia 10 II offers a 6.0 inch-OLED (1080 x 2520 pixels). So, with the bigger screen, Huawei Nova 7i easily gets the first point. The powerhouse of Huawei flagship is a non-removable 4200mAh battery cell while Sony's beast packs a 3600mAh battery cell.
It looks like the Huawei phone gains another point! How about the system operating? Huawei Nova 7i runs on Android 10 OS and Kirin 810 (7 nm) chipset. Meanwhile, Sony Xperia 10 II ships with Android 10.0 and provides the Snapdragon 665 chipset. In this round, the Huawei handset continues to take a point. Concerning the memory, Huawei smartphone sports 8GB of RAM and 128GB of ROM(expandable). Besides, the Sony handset boots 4GB of RAM and 128GB of ROM as the storage. It has a MicroSD card slot, which allows storage expansion by up to 256GB.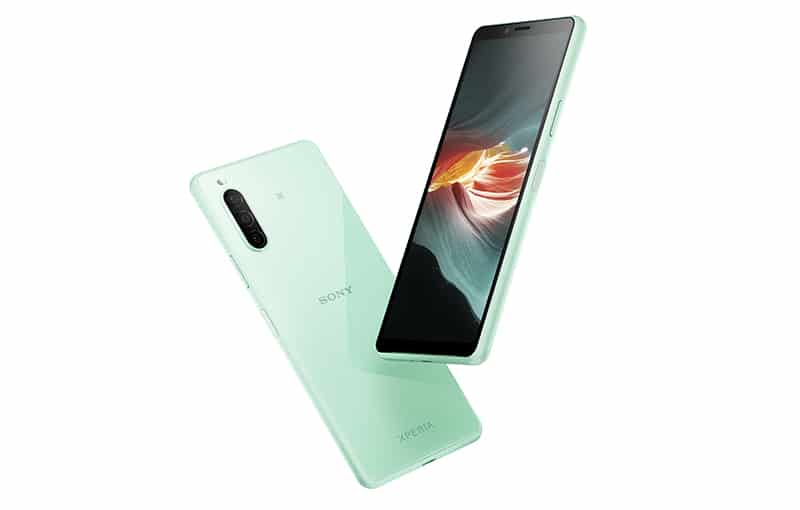 So, with 8GB RAM, Huawei Nova 7i once again got the point. Let's move on to the optics department. Huawei Nove 7i camera carries a quad 48MP + 8MP + 2MP + 2MP rear lens and a 16MP selfies sensor. On the other side, Sony Xperia 10 II camera comes with a triple 12MP primary + 8MP telephoto + 2MP ultra-wide lens. With the brilliant camera system, Huawei flagship is the winner of this round.
Huawei Nova 7i vs Sony Xperia 10 II release date and price
Huawei Nova 7i release date fell in February, whereas Sony Xperia 10 II should hit the market soon. Concerning the cost, Huawei Nova 7i price starts at $296~Rs. 22,357. Besides, Sony Xperia 10 II price is $481~Rs. 36,331. Outstanding features, lower prices, Huawei Nova 7i is the winner of today's race. Leave us a comment on your thoughts!