Let's take a look at the fight between Huawei P40 vs OPPO Find X2 with 12GB RAM, 50MP cameras. Keep on reading the article to discover the final winner below!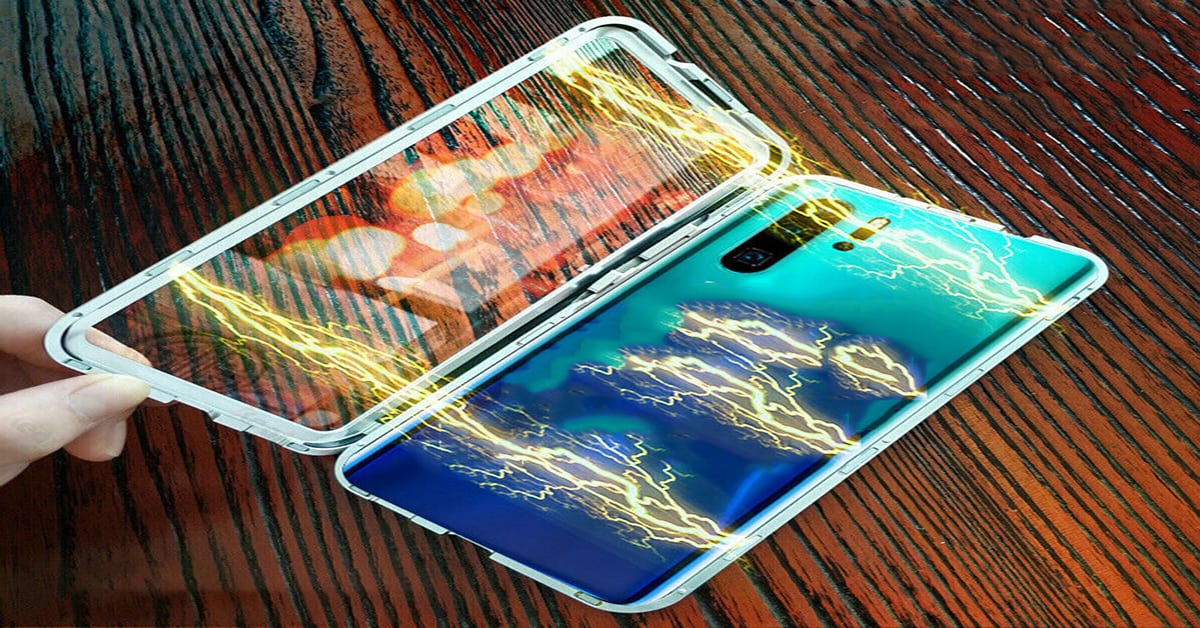 Huawei P40 vs OPPO Find X2 specs
Huawei P40 is a new member of the Huawei P40 series smartphone. Whereas, OPPO Find X2 is the first premium smartphone in almost two years of the Chinese phone maker. Regarding the display, Huawei P40 specs include a 6.1-inch OLED with a resolution of 1080 x 2340 pixels. On the other side, OPPO Find X2 specs feature a 6.7-inch AMOLED with a resolution of 1440 x 3168 pixels and receive the first point.
On the software front, Huawei P40 and OPPO Find X2 ship with Android 10 as the operating system. Powering the Huawei P40 is the Hisilicon Kirin 990 5G chipset, coupled with 6GB/ 8GB of RAM and 128GB/ 256GB of internal storage (expandable up to 256GB). Otherwise, OPPO Find X2 gets power from the Qualcomm Snapdragon 865 chipset, paired with 8GB/ 12GB of RAM and 128GB/ 256GB of onboard storage (no card slot).
Our vote belongs to OPPO Find X2. Here arrives at the camera system. Huawei P40 camera offers a 50MP (f/1.9) + 8MP (f/2.4) + 16MP (f/2.2) lens on the back and a 32MP (f/2.0) + IR TOF 3D camera for selfies. Meanwhile, OPPO Find X2 camera consists of a 48MP (f/1.7) + 13MP (f/2.4) + 12MP (f/2.2) rear lens. Additionally, there is a single 32MP lens (f/2.4). As a result, the Huawei phone gets this point. Lastly, Huawei P40 rocks a 3800mAh battery cell, while this figure in the OPPO Find X2 is 4200mAh.
Huawei P40 vs OPPO Find X2 release date and price
Huawei P40 is arriving next month, and Huawei P40 price begins at $885 ~ Rs. 66, 300. Additionally, OPPO Find X2 is available in March. For the pricing, the OPPO Find X2 price starts around Rs. 58, 590 ~ $782. In our opinion, OPPO Find X2 is the winner for better performance and a lower price tag.