Let's come to the amazing race between Vivo IQOO 3 vs Realme X50 Pro with fantastic Snapdragon 865 chipset, 12GB RAM. Who would be the first to reach the finish line? Take a look!
Vivo IQOO 3 vs Realme X50 Pro specs
Out of the two, the Vivo iQOO3 attracts many mobile users with its unique L-shape rear camera cluster and great hardware. Whereas, Realme X50 Pro comes with a luxury design. Let's talk about the first round! For the display, Vivo IQOO 3 specs offer a 6.44-inch Super AMOLED (1080 x 2400 pixels). Meanwhile, Realme X50 Pro specs feature a 6.44 inches Super AMOLED with a resolution of 1080 x 2400 pixels. As a result, each team gets one point. 
Regarding the platform, hardware-wise, the Vivo handset and Realme phone take power from the Qualcomm Snapdragon 865 chipset as the processor. On the other side, these two smartphones are coming to run Android 10.0 as the operating system. In terms of the memory system, the Vivo beast sports a 6GB/ 8GB/ 12GB of RAM and two ROM versions 128GB/ 256GB. Furthermore, the Realme monster ships with different variants 128GB/ 6GB RAM, 128GB/ 8GB RAM, 256GB/ 12GB RAM.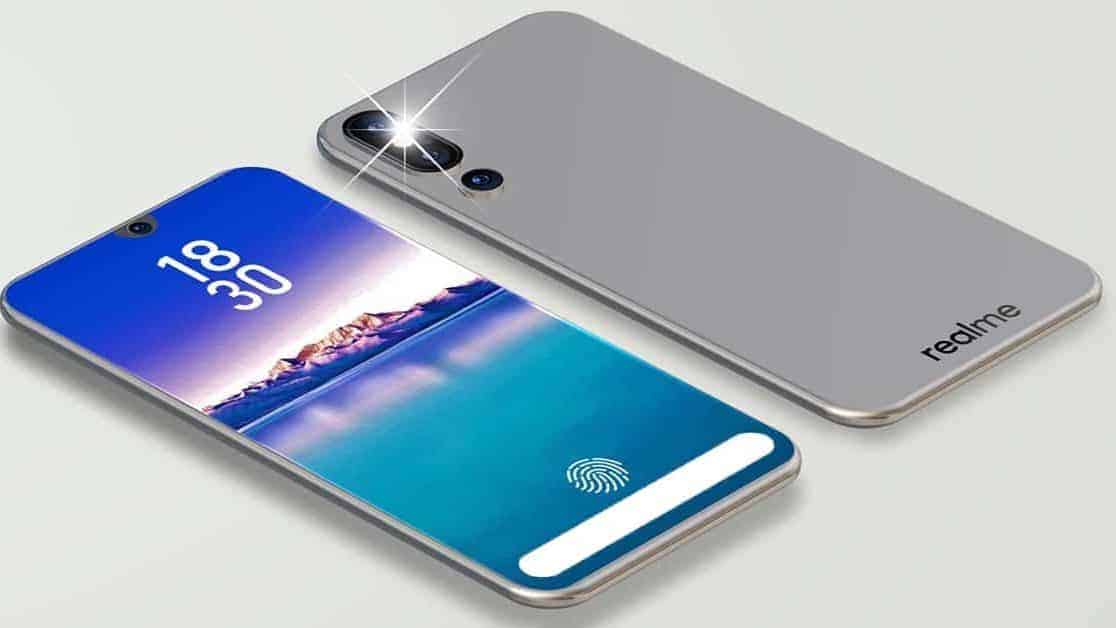 Imaging-wise, Vivo IQOO 3 camera packs a quad 48MP + 13MP + 13MP + 2MP lenses set up on the rear. Back to front, it carries a single 16MP sensor for selfies. On the contrary, Realme X50 Pro camera includes a 64MP + 12MP + 8MP + 2MP snappers on the back. In addition, there is a dual 32MP + 8MP shooter up front. How about the battery? The Vivo device houses a 4400mAh energy box while the other figure bears a smaller 4200mAh. As a result, the two phones are on equal footing. However, if you like taking photos, we highly recommend Realme X50 Pro for you.
VivoIQOO 3 vs Realme X50 Pro release date and price
Regarding the launch date, Vivo IQOO 3 release date falls in this month. Whereas, Realme X50 Pro should be up for sale starting this week. As for the cost, Vivo IQOO 3 price $528 ~ Rs. 38, 134. Also, the Realme X50 Pro price begins around Rs. 37, 999 ~ $526. Which one do you prefer? Share your answer below!