You should watch the exciting battle between Vivo IQOO 3 vs Sony Xperia A Edge. One of them comes with amazing 12GB RAM, 48MP cameras. Check the details below and find out the winner!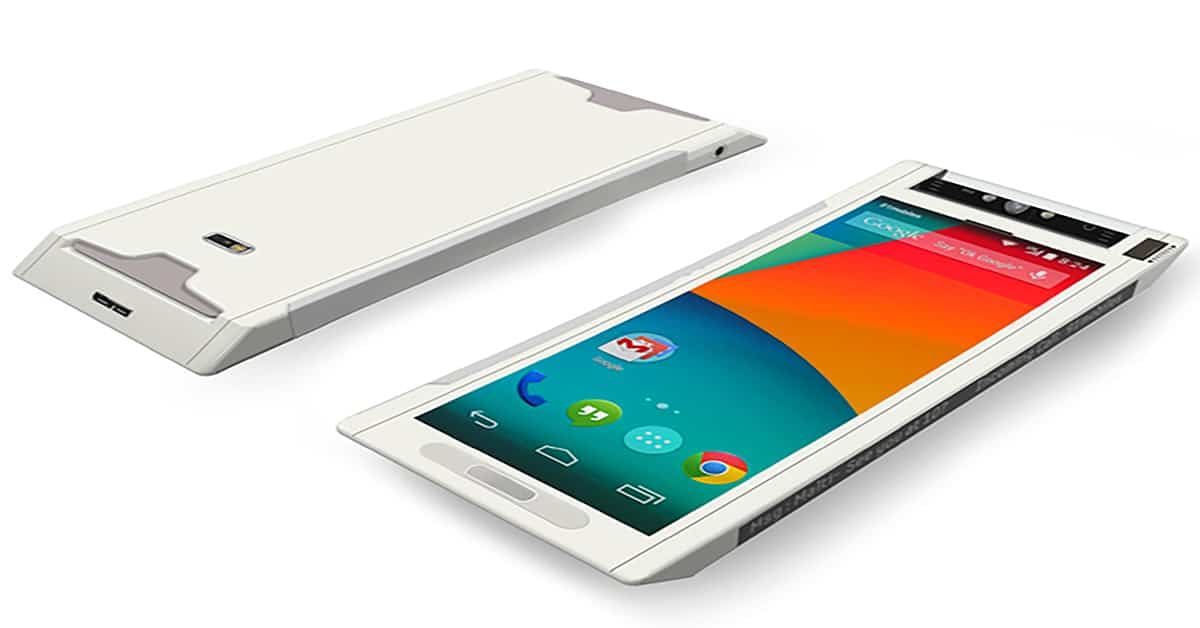 Vivo IQOO 3 vs Sony Xperia A Edge specs
This time, the Vivo flagship is equipped with an impressive camera and powerful specs. Whereas, the Sony handset brings users a classic design and strong hardware. First of all, for the display, Vivo IQOO 3 specs feature a 6.44-inch Super AMOLED with a resolution of 1080 x 2400 pixels. Besides, Sony Xperia A Edge specs flaunt a 6-inch OLED with 4K resolution. As a result, the Vivo team wins due to the larger screen size.
Moving to the software, the Vivo phone runs on Android 10, while the Sony handset uses Android 9.0 Pie. In hardware, the Vivo handset gets power from the Qualcomm Snapdragon 865 chipset. Whereas, powering the Sony flagship is the Qualcomm Snapdragon 845 SoC. Coming to the memory, the Vivo flagship supplies 6GB/ 8GB/ 12GB of RAM and 128GB/ 256GB of ROM. Plus, the Sony device has 6GB of RAM and 128GB of ROM.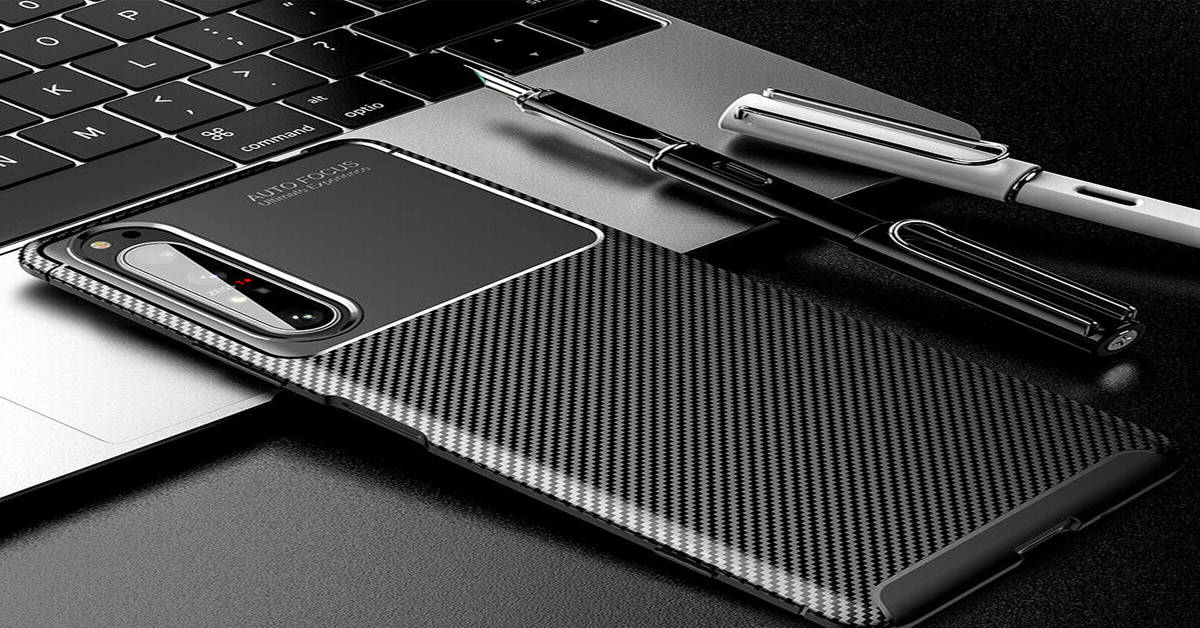 Both devices' storages are expandable to 256GB. One point goes to the Vivo flagship! For the camera system, the Vivo IQOO 3 camera carries 48MP + 8MP + 13MP + 2MP cameras on the rear and a single 16MP lens for selfies. On the other hand, the Sony Xperia A Edge camera packs dual 13MP rear sensors. Meanwhile, it has dual 8MP + 5MP lenses at the front-facing. Concerning the capacity, the Vivo beast rocks a 4400mAh battery cell, while the other machine draws a 4000mAh energy box. So, the Sony house loses one point this time.
Release date and price
Finally, the Vivo team becomes the final winner. For the availability, the Vivo IQOO 3 release date launched in March. Whereas, the Sony Xperia A Edge release date could fall at the end of this year. For the cost, the Vivo IQOO 3 price starts around $627 ~ Rs. 45, 000, while the Sony Xperia A Edge price begins at $750 ~ Rs. 53, 282. Which one will you choose? Leave us a comment below!