Are you ready to join the fight between Xiaomi Redmi 10X 5G vs Vivo X50 Pro with 8GB RAM, Quad 48MP cameras! Let's read on to discover the winner now!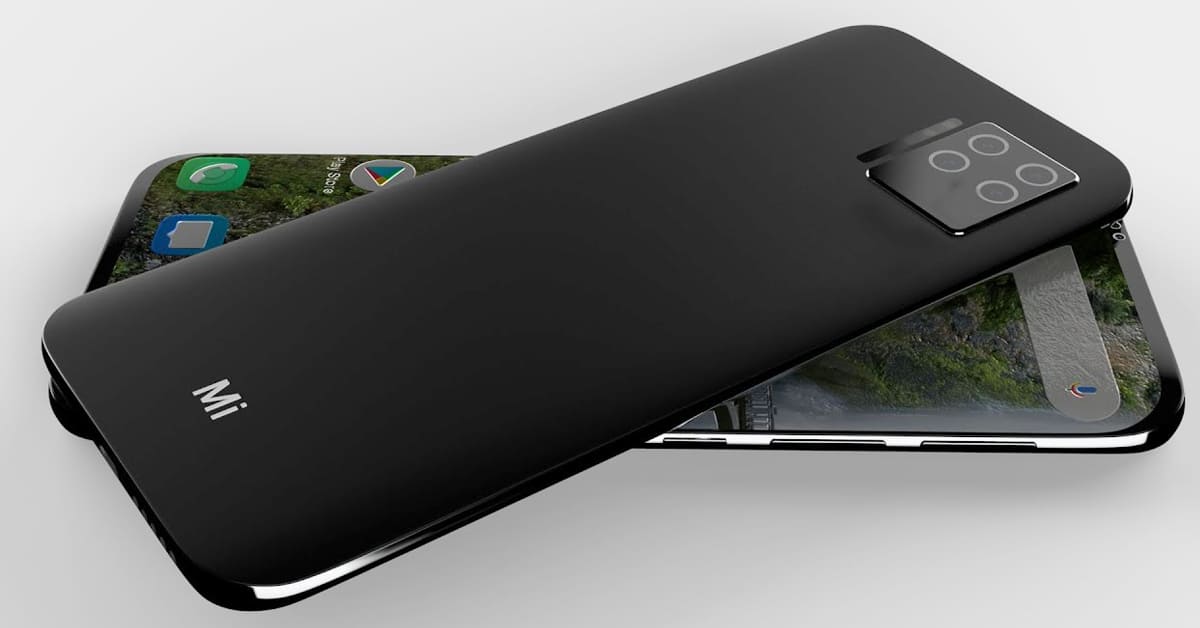 Xiaomi Redmi 10X 5G vs Vivo X50 Pro specs
Redmi 10X is the first smartphone to use the MediaTek Dimensity 820 chipset. Besides, Vivo X50 Pro is a new member of the X50 series. Xiaomi Redmi 10X 5G specs feature a 6.57-inch AMOLED capacitive touchscreen with a high resolution of 1080 x 2400 pixels. On the other side, Vivo X50 Pro offers a 6.56 inches AMOLED capacitive touchscreen. The resolution of this phone is 1080 x 2376 pixels. So, both two handsets get one point in the first round.
Furthermore, they also work on the latest Android 10.0. Vivo handset uses Qualcomm Snapdragon 765G chipset. How about the storage? Xiaomi smartphone offers four different versions: 64GB/6GB RAM, 128GB/6GB RAM, 128GB/8GB RAM, 256GB/8GB RAM. It should also pack a microSD card that expands to 256GB. Meanwhile, Vivo X50 Pro sports 128GB /256GB of ROM and 8GB RAM (No card slot). With the larger memory, Xiaomi Redmi 10X 5G has more one point.
Around the back, the Xiaomi Redmi 10X 5G camera packs 48MP primary lens (f/1.8) + 8MP ultra-wide lens (f/2.2) + 2MP depth sensor (f/2.4). Moreover, there is a single 16MP lens for selfies and video calling. The Vivo X50 pro camera carries a quad 48MP + 8MP + 13MP + 8MP lens. Plus, it has a 32MP front-facing lens. As a result, Vivo's monster has one more point with the fantastic camera system. The Xiaomi handset houses a 4520mAh energy box that supports fast charging 22.5W. Besides, Vivo phone draws power from a large 4315mAh battery box. It comes equipped with 33W fast charging. With the massive battery, Xiaomi's beast becomes the winner in this round.
Xiaomi Redmi 10X 5G vs Vivo X50 Pro release date and price
Xiaomi Redmi 10X 5G release date fell in this month. Besides, Vivo handset is going to debut on June 12. How about the cost? Xiaomi Redmi 10X 5G price begins at $310 ~ Rs. 23,425. Vivo X50 pro price falls around $749 ~ Rs. 56,634. With the lower price and impressive specs, the Xiaomi handset is the final winner of this fight. With you, which one is better? Let us know by dropping a comment below!